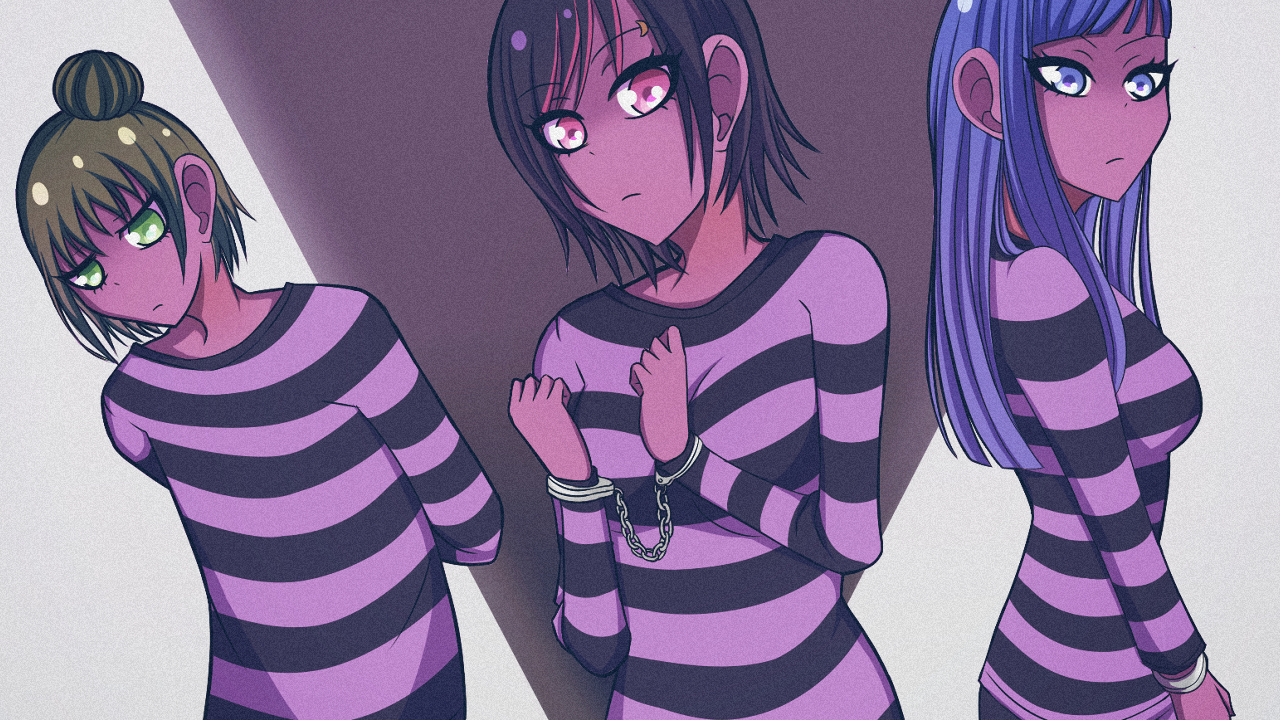 idolYAKI: From Delinquents to Pop Stars
Kazuo Tamara has always been a devout idol fan and is invited to be the fourth member of his school's new idol club. He is excited to meet up with other idol enthusiasts and gladly accepts, but on the first day, the only ones there are the three most dangerous delinquents at your school. They need your help transforming their images in order to become ideal pop stars and win the independent idol contest in Akihabara.
A short game with six possible endings and lots of cute outfits. Try not to get on any of their bad sides, or you might face serious consequences.
Age rating : +13
---
This is my first ever game made to better understand programming and Ren'py! I plan to release a much more complex visual novel with several branching paths in the future, but decided it'd be best to start small in order to better understand creating and publishing games. Any feedback is highly appreciated! - Cage
Comments
Log in with itch.io to leave a comment.
i think it glitched out in the beginning but rn it seems fine!
I'm sorry it glitched out D: I'll check things out on my laptop to make sure it's working alright